Secretarial & Tax Advisory Services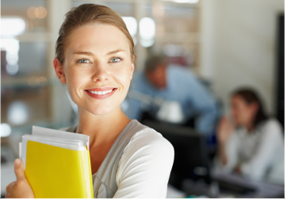 Our Company specializes in providing various secretarial and support services as per statutory requirements of Hong Kong and various other jurisdictions. Our Secretarial team comprises of the most efficient and experienced professionals in this field.
All Companies registered in Hong Kong must have a local person / company acting as secretary in the company. Our Company takes care of this statutory requirement.
Hong Kong is one of the most tax efficient economy in the world with a relatively simple tax structure. Our company takes pride in advising most suitable tax planning for different types of tax payers.
Our range of secretarial services includes:
Incorporation of companies in Hong Kong and various other jurisdictions
Appointment of a Company Secretary (It is mandatory for a Hong Kong company to have a local resident/company acting as secretary)
Nominee Directors / Shareholders / Company Secretary
Maintaining statutory records of the company/ preparation of minutes / Filing of Annual and various other Returns
Assist in opening of the bank accounts
Certification by CPA/ Notarization/ Apostille on legal documents
Provision of a registered office for statutory purposes
Deregistration / Dissolution of Companies
Acting as Tax representatives / Filing of Tax and Employer Returns
Providing advisory on various tax matters and handling various tax related issues