Company Formation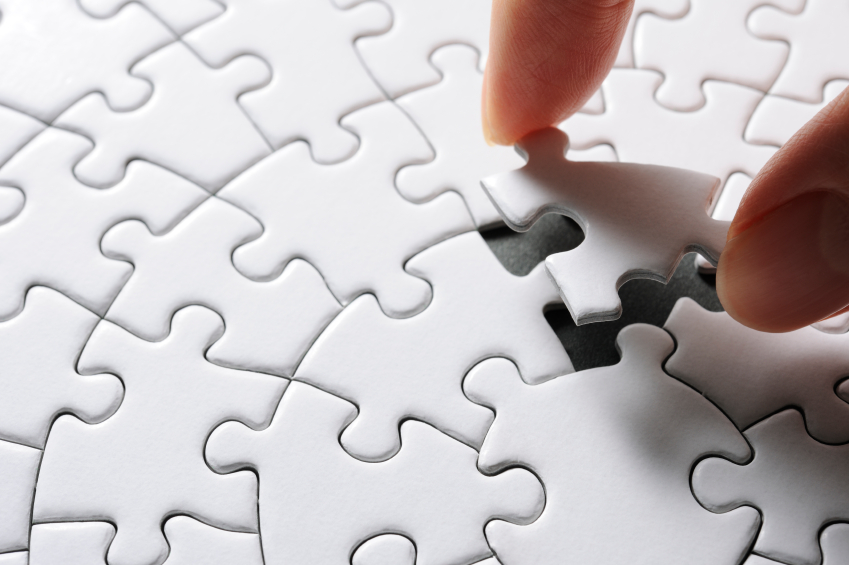 Formation of a Company is typically the starting of any business and it can be rather complex at times and time consuming to decide on the same with respect to understanding the local laws and deciding appropriate structure of the company. Besides, continuous legal and statutory compliance in a timely manner is also important to avoid any complications in future.
The incorporation of a company in its most suitable jurisdiction is yet another important factor to consider whilst keeping in view various country's tax laws and individual needs.
Our dedicated teams of professionals have built a niche in Hong Kong and various offshore jurisdictions for incorporation of a company. We follow all statutory compliance requirements vigorously in the most professional manner and we advise our clients on the appropriate structure and location of the company based on their requirement accordingly to achieve their targets.
We assist in incorporating companies in various jurisdictions including:
Hong Kong
British Virgin Islands (BVI)
Cayman Islands
Singapore
Seychelles
Belize
Mauritius
Anguilla
Samoa
and many other places