Arrangement of Corporate Finance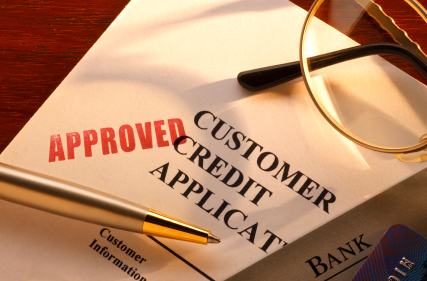 Our company has excellent relationships with most International and Indian banks in Hong Kong and elsewhere. We especially understand the international financial markets well and can guide clients in the most professional way to approach banks for their trade facilities to benefit your respective business requirements.
Hong Kong is an International Finance Centre with presence of almost all International Banks. Besides there are about 15 Indian commercial banks which have got presence here catering to various business needs.
With a team of dedicated finance professionals and excellent connections among Hong Kong's banking circles, we can effectively arrange various trade and other facilities as follows:
Trade Facilities: Opening of LCs / Back-to-back LCs / DP/ DA/ SBLC etc.
Term Loans and overdrafts depending on the trade pattern of the company.
Export receivable financing against credit insurance coverage.
We take great pride in arranging the trade facilities for even newly incorporated companies in Hong Kong without any earlier business background in Hong Kong.
We specialize in structuring trades for our clients in the most efficient and economical manner and depending on the requirement are able to offer financial support at times for trading purpose with the help of our various reliable partners.