Accounting & Auditing Arrangements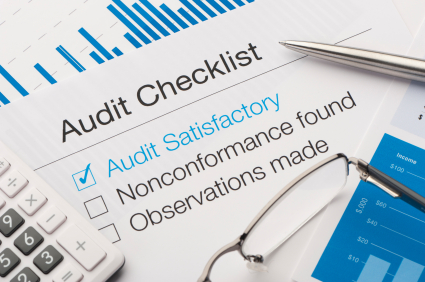 Accounting and Auditing are as important for a company as running the business itself. Our teams of qualified professionals help clients prepare accounting records of the company in compliance with the local regulations in our most efficient, computerized environment.
We also assist with professionally presenting company accounts to various banks and institutions, as per their requirements in a methodical and timely manner to help them enhancing their trade facilities with banks / institutions.
Auditing is an integral part of accounting and all companies irrespective of their size are required to have their accounts audited by a qualified accountant in Hong Kong. We have a team of CPAs who are conversant with local accounting rules and having experience in associated fields to efficiently conduct all types of audit / attend to statutory compliance matters.
Tax Advisory
Hong Kong offers one of the most economical and efficient tax system in the world.
Our company provides various Tax Advisory and services including:
Advise on obtaining Tax-Exempt company status
Filing of Profit Tax Returns
Filing of Employer's Return of Remunerations
Tax Return for Individuals/ Property Tax Returns and Personal Assessment
Acting as Tax representative